You Are The
Coastal Conservation League
With your help, we work to protect the natural landscapes,
abundant wildlife, clean water, and quality of life here in South Carolina.
What You Can Do
Our goal is to ensure that the next generation can enjoy South Carolina's natural splendor as much as we do. Here are a few ways you can get involved in our efforts.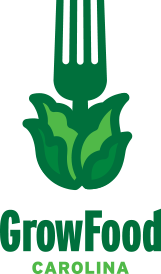 GrowFood Carolina aims to help the local food market reach its full potential by providing meaningful opportunities to rural farmers that will strengthen and secure the future of a regional food supply and ensure that local rural lands remain in agricultural use.
Learn more about Growfood